Jacqui lost 6lbs in her first 30 days at DMF, here's what she had to say: "In the last 30
Read More »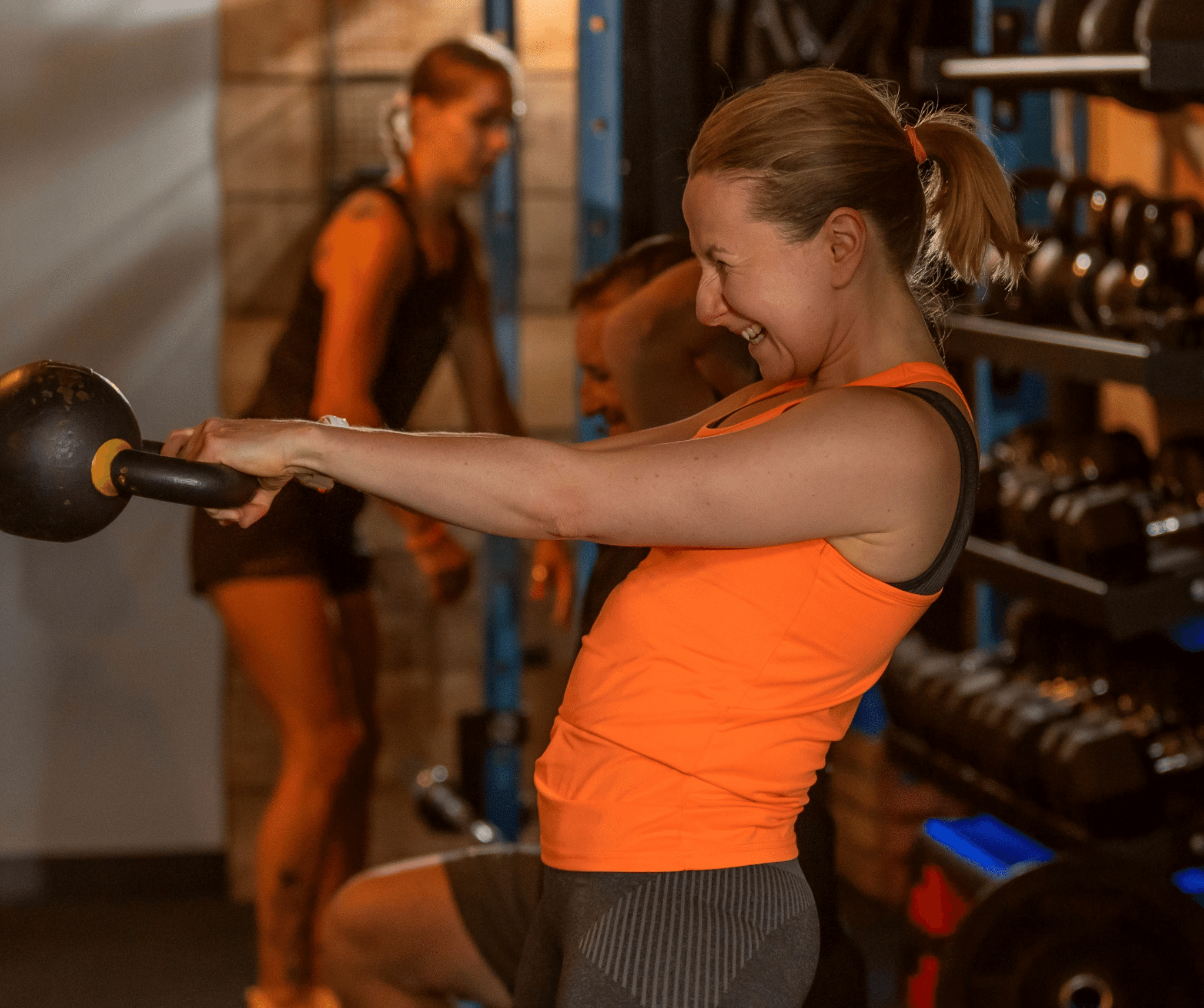 My body composition has completely changed, and I am now so much stronger than before. When I joined, I couldn't lift certain pieces of equipment in the gym, but now I can.
Read More »
Before I joined DMF I felt I was kind of "stuck." I didn't follow a gym programme, I just kind
Read More »
A great recipe with loads of protein and lots of micronutrients for health/fibre and being full. Winning.  Beef Massaman –
Read More »
CALORIES AND WHERE WE GET THEM FROM As per our previous post, calories are the most important consideration when trying
Read More »
The next few months, we will be bringing to you over the coming weeks some epic informative posts to teach
Read More »
It's a thing still. We're still seeing Sue from Accounts selling this stuff. Yes, we dislike the people
Read More »
So you want abs? You've spent hours doing crunches and sit ups. Googled all the ab exercises under the sun.
Read More »
Since joining DMF I have received the most honest support I've ever had since I began serious fat loss and
Read More »