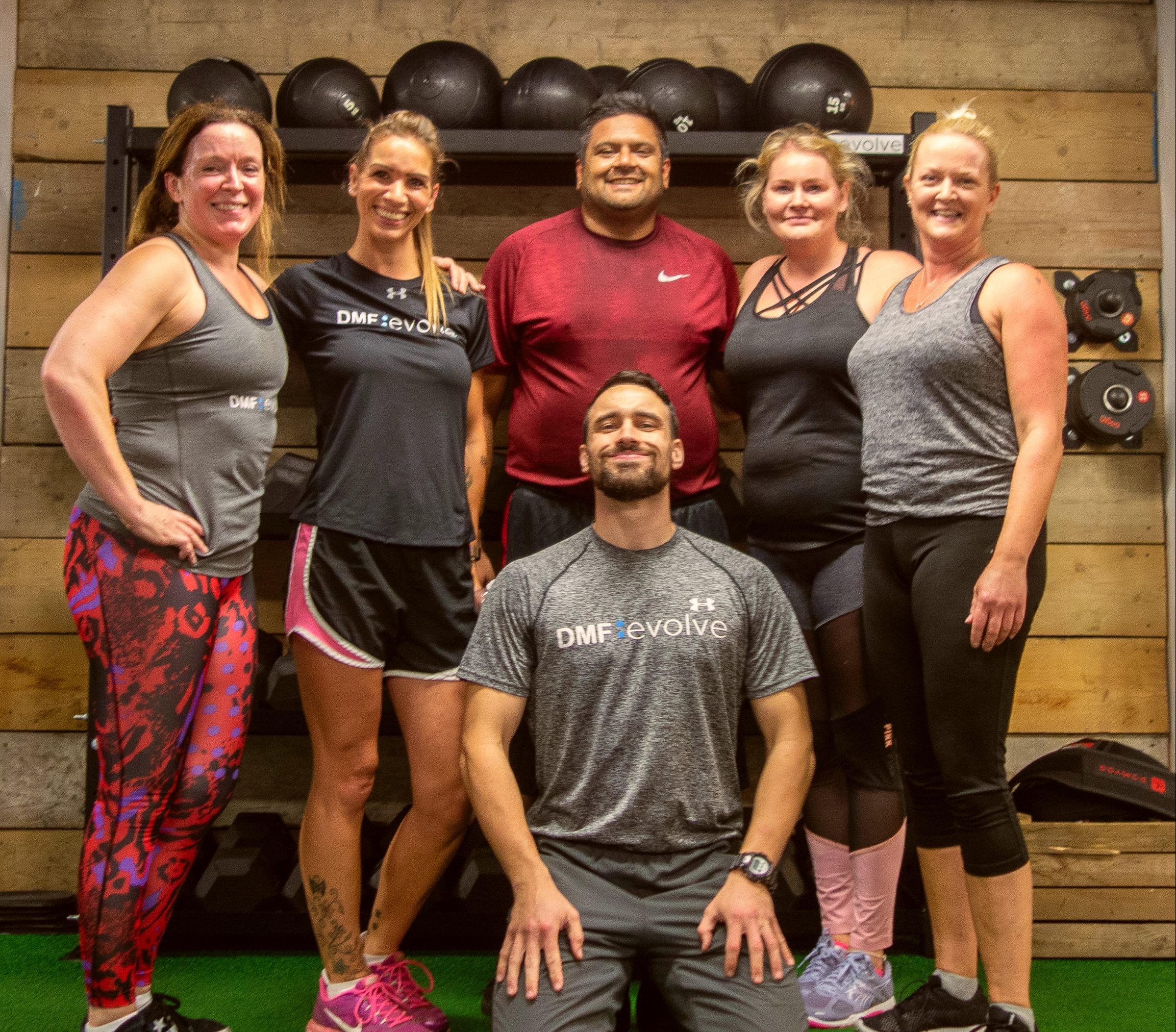 Since joining DMF the difference between now and then is massive. I am fitter, happier, mentally stronger and not only are my legs stronger, I see a definite improvement in my upper body strength and my arms seem to be a better shape. Everyone is supportive and friendly. I like that it is not all skinny 20 somethings, there is a real mix of age, sex and backgrounds. I like that people help each other by taking the weights on and off, little things like that make such a huge difference!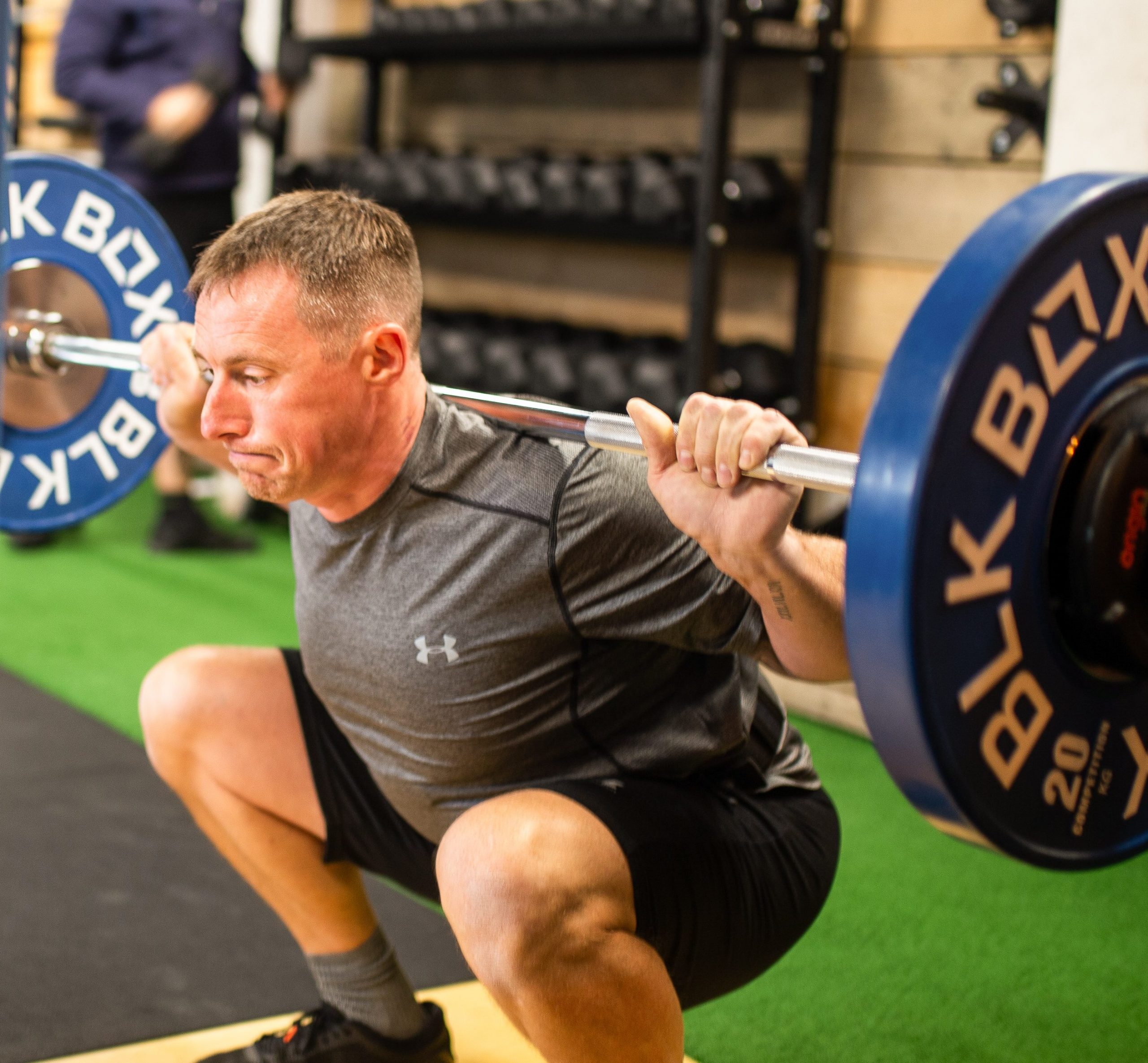 At DMF the atmosphere amongst the members is great , I don't feel intimidated when working out and the structure to the session is exactly what I need to achieve results. The constant support from other members as well as the Coaching Team keeps you motivated and I actually really enjoy training! As well as achieving great results so far in the gym, the atmosphere is probably the most enjoyable bit at DMF, everyone is a different shape and size and everyone is at a different level but somehow everyone is equal. This on its own make it an enjoyable experience .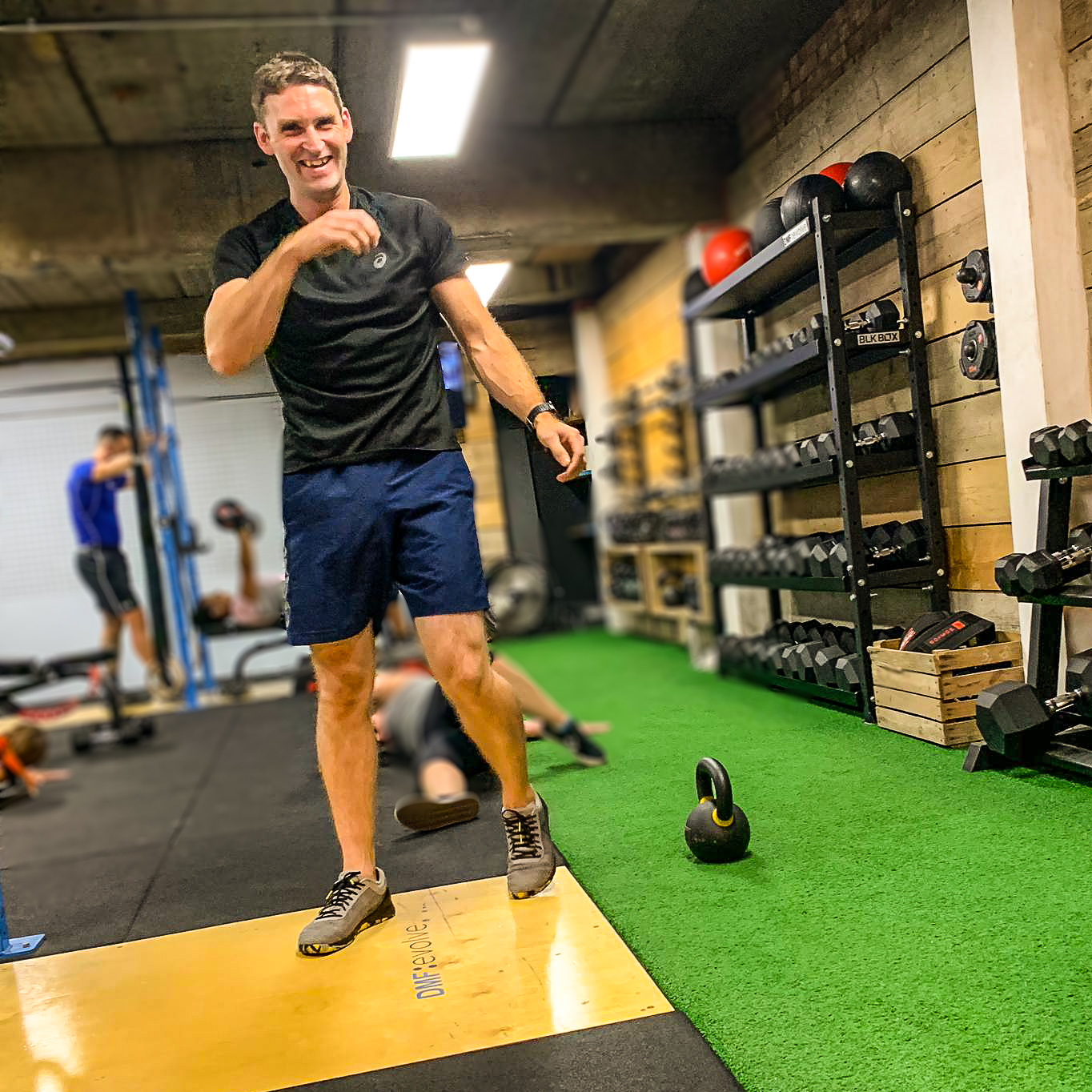 I started with DMF due to re-occurring injuries from running and a previous ruptured disk which I was still having problems with, another reason for starting with DMF was I felt lost when attending the local gym.

I would cherry pick the equipment I would use because it was what I would like to do and not necessarily what was best for me and I was getting anywhere and quit most places felt quite intimidating around the free weight section.

In the past 7 weeks I no longer have pain the small of my back and I am back to running with no pains what so ever, I put this down to strengthening from the exercises I have been taught at DMF.

This has been a really big thing for me as not exercising was affecting my mental health, I can confidently say this is no longer the case and I am more a confident person in just the first 7 weeks from being part of DMF.

Thank You!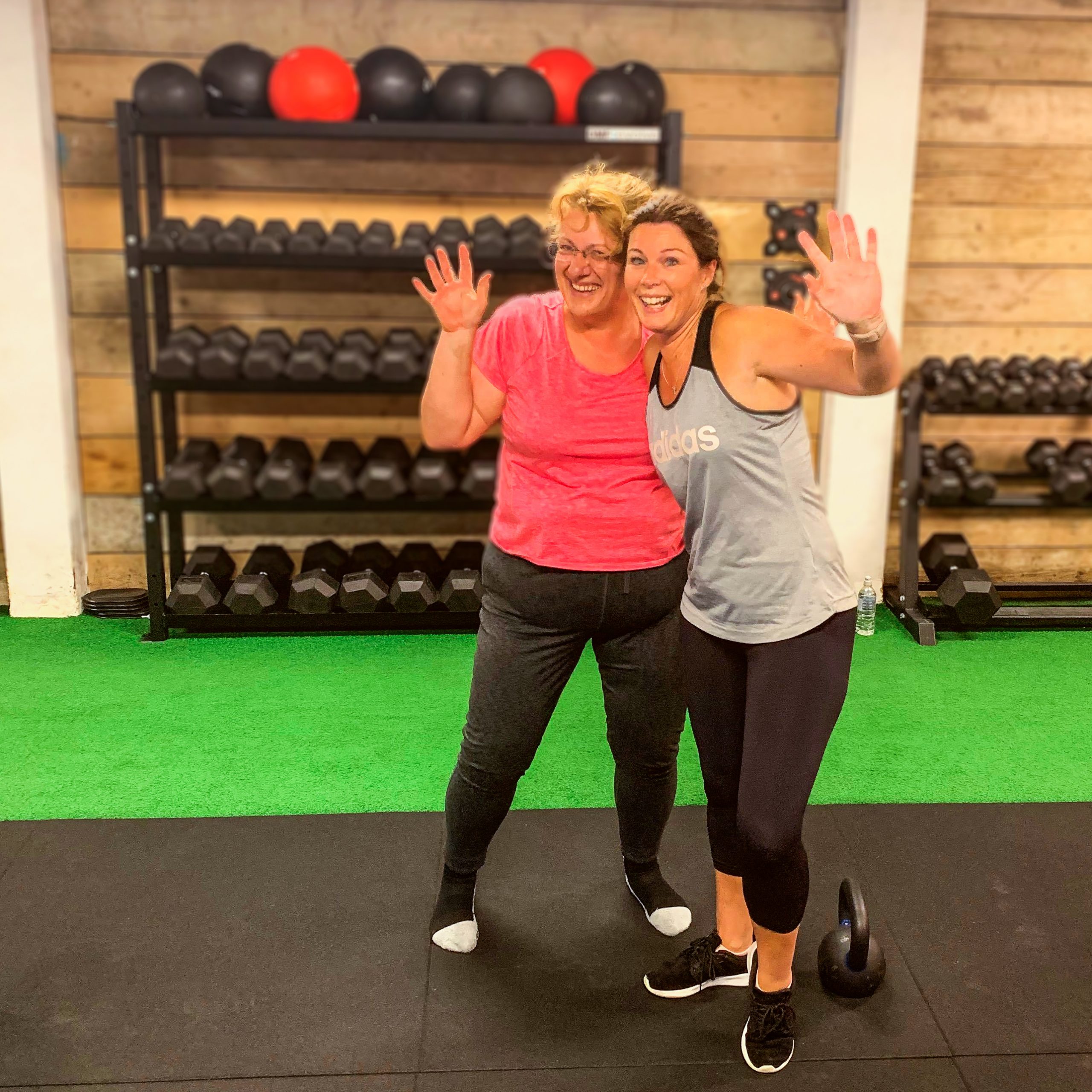 This is the first gym I've been to that I've stuck with for more than a couple of months, I've been coming regularly 3 times a week for 20 months! The members at DMF are great, they are fun to be around and so supportive at and away from the gym, this is one of great aspects of gym you get to work out with a great bunch of people who have different goals. They make the experience enjoyable so even if you are not in the mood to go to the gym by the time you've finished you don't regret it!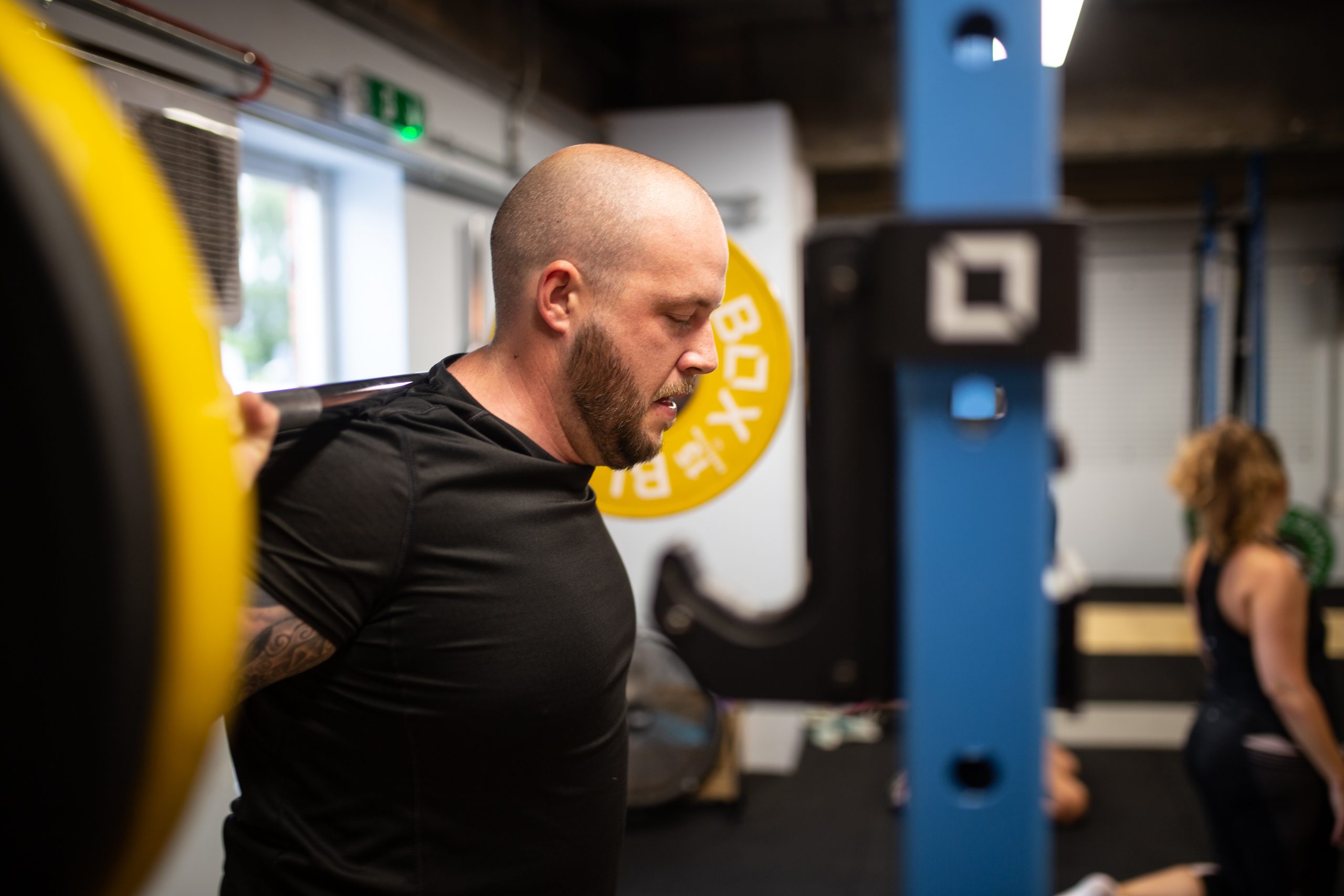 I've only been training at DMF for two and a half months now but i have already lost a stone in weight and 3% body fat. My arms and legs are noticeably bigger and more muscular along with my stomach being a lot smaller! Everyone has a great laugh in the gym with nobody taking themselves too seriously which means if you are young/old, tall/short, male/female you will fit in and you will see results all while having a great time doing it!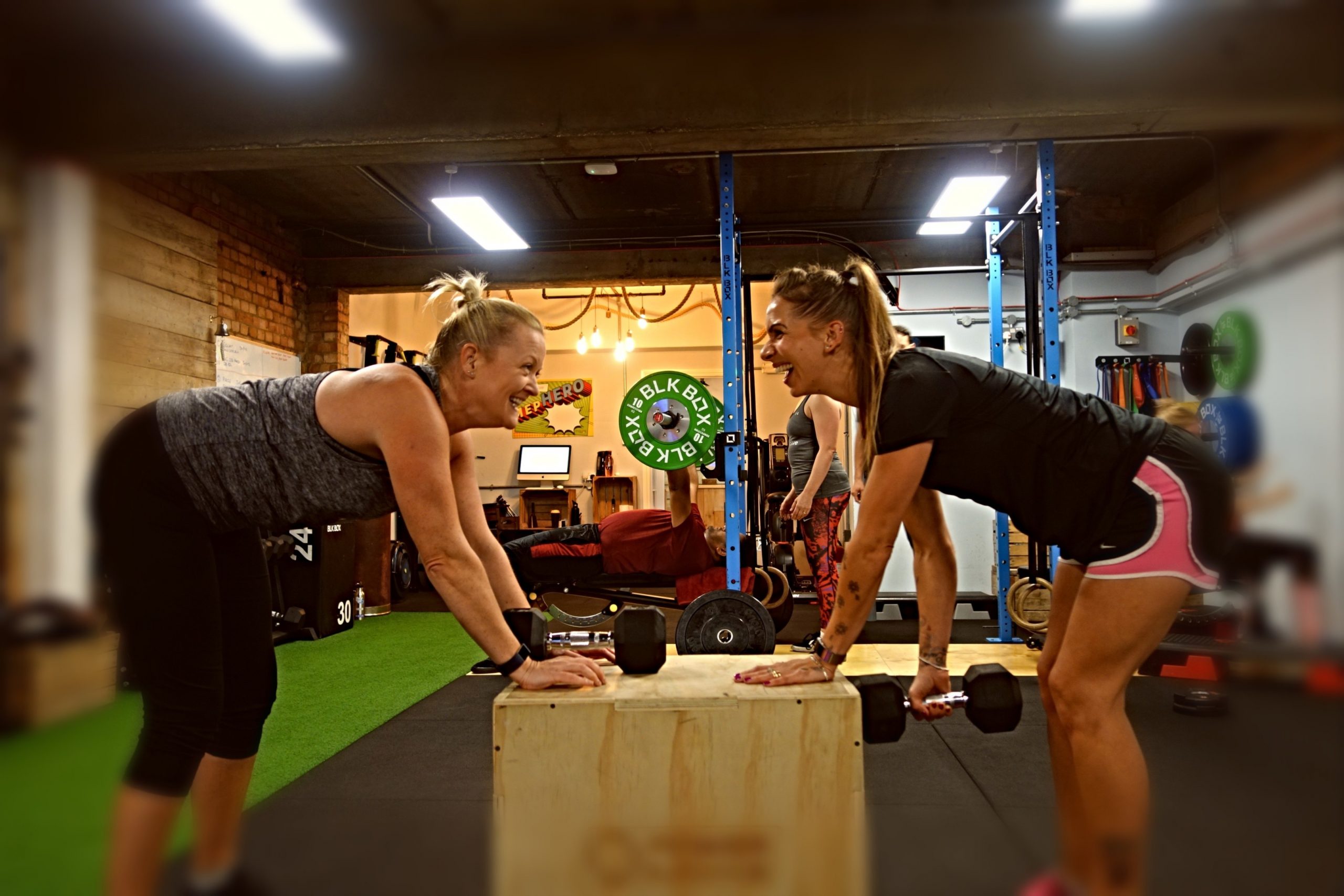 Having been to gyms for years on and off and not sticking at anything, doing stupid diets and losing weight only to put it all back on again, I joined DMF initially thinking it would be for just for a few months. How wrong could I be?! This gym has given me so much both physically and mentally. I used to experience persistent headaches and backaches which I can honestly say I hardly ever get any more. I am so much stronger and fitter than I have been in years and all while still living my life, going out and not depriving myself.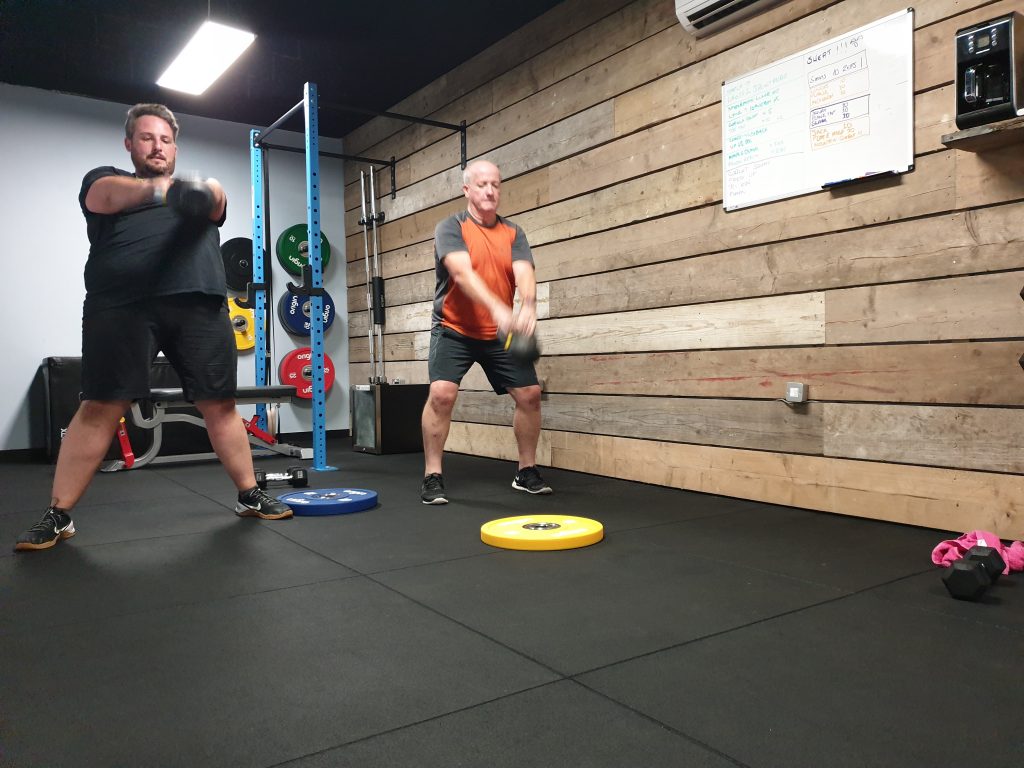 Looking back now to early 2018 when I started I had previously suffered with a lot of back pain, but in since training at DMF this has completely stopped. It's a great environment to train in. While there is good light hearted fun in all sessions the attention to detail from the coaching staff is what I feel sets DMF apart. There is a really inclusive 'family' feel to being part of DMF.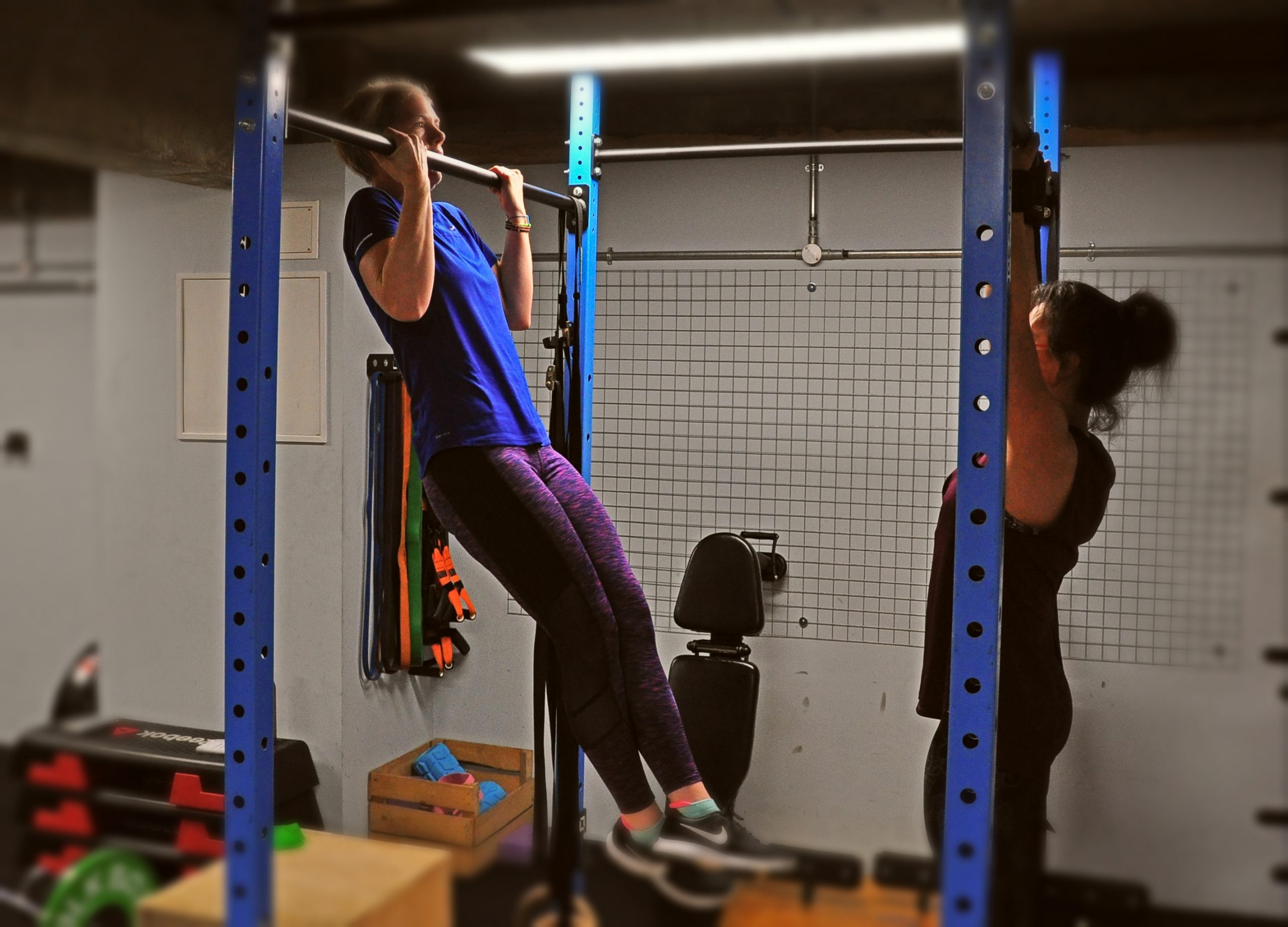 Since joining DMF, I have seen so many changes to my body, I am definitely more noticeably toned and feel so much stronger. Taking part in the Nuts Challenge with other DMF'ers made me realise how much the training has paid off with regards to strength and stamina. I love the team spirit of DMF. It feels like a safe, supportive and encouraging environment to train in. Whether training with familiar faces or people I haven't met before, every session has the same positive vibe. The coaching support at DMF is exemplary. I totally trust them and feel like all the coaching team know me and can read how I'm feeling.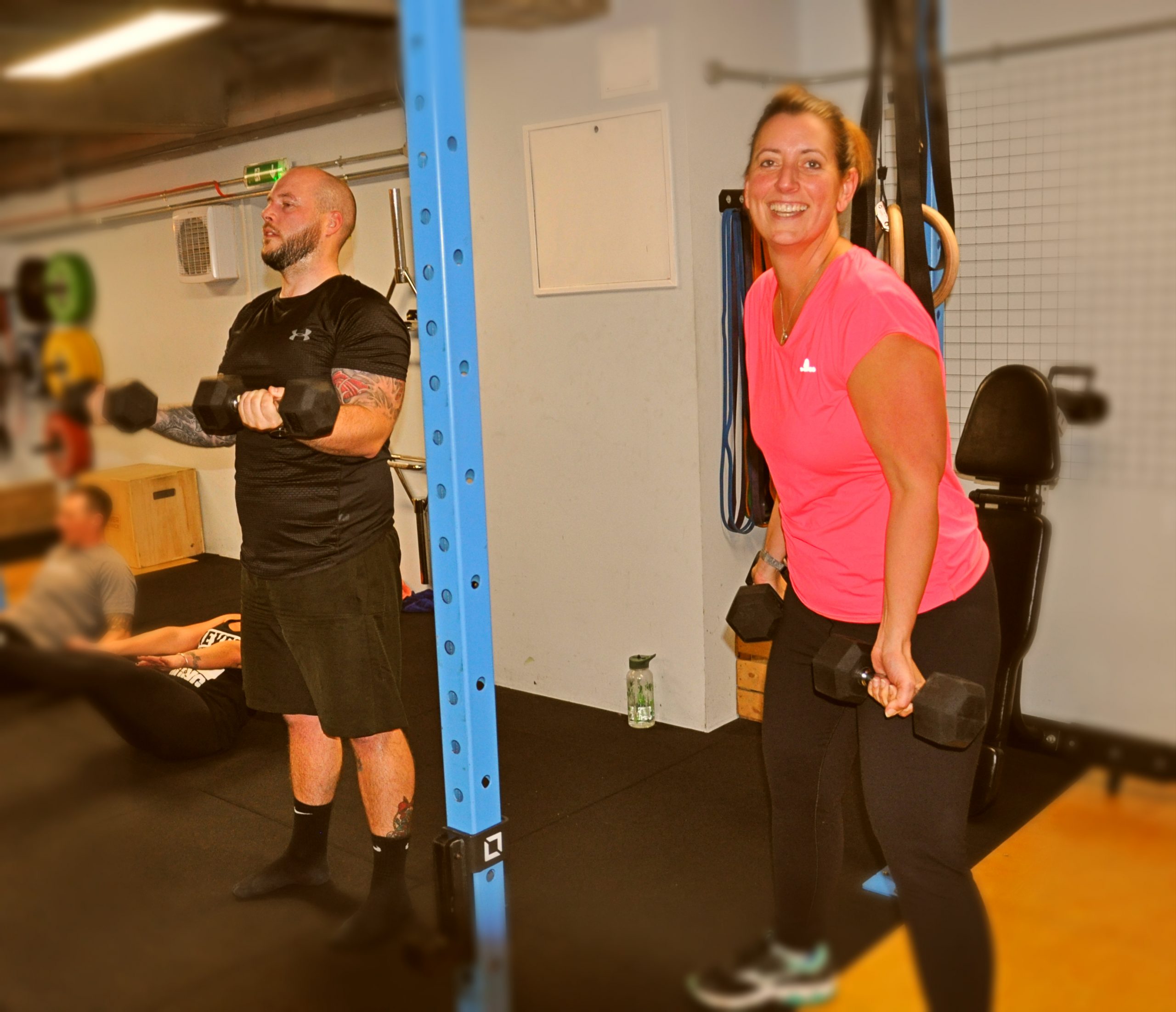 I love how unique it is, I love the actual gym facilities and reception area, I love how much everyone cares, I love how much support there is amongst the members and coaches, I love how much I laugh, I love how I feel like it's my own space for an hour, I love how it's the only place where I've managed to make a difference to myself physically, I love the friends I've made, I love the sense of being part of a team yet remaining an individual to hit my goals. What are your thoughts on the coaching team? I think each of the coaching team are very different but all with exceptional knowledge and skills to get me to the point I'm aiming for. They also each have fabulous senses of humour which just makes what is usually a hard process for me just great fun. I've lost 32lbs, lost 2-3 dress sizes and gained some strength!