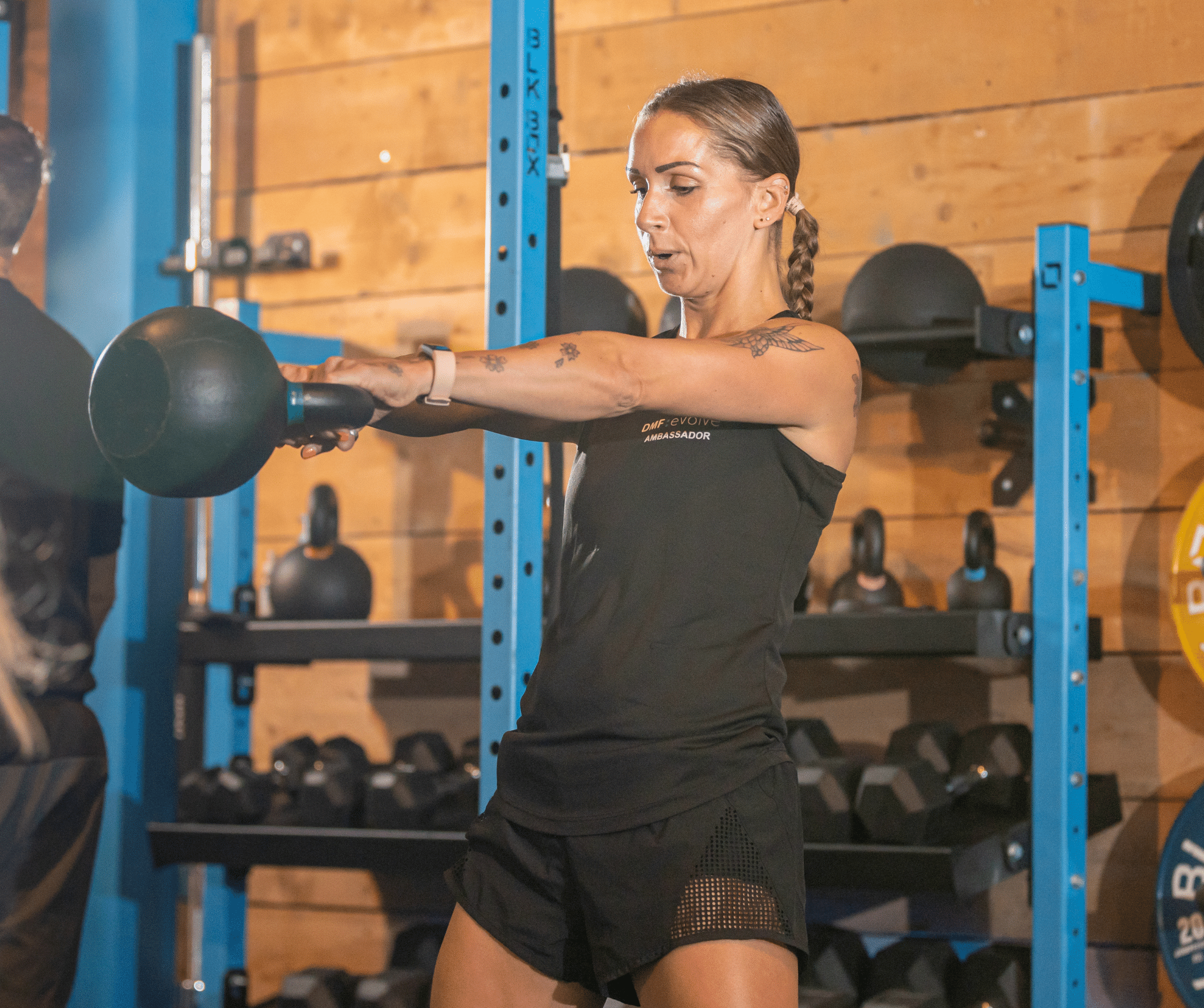 Since joining DMF the difference between now and then is massive. I am fitter, happier, mentally stronger and not only are my legs stronger, I see a definite improvement in my upper body strength and my arms seem to be a better shape. Everyone is supportive and friendly. I like that it is not all skinny 20 somethings, there is a real mix of age, sex and backgrounds. I like that people help each other by taking the weights on and off, little things like that make such a huge difference!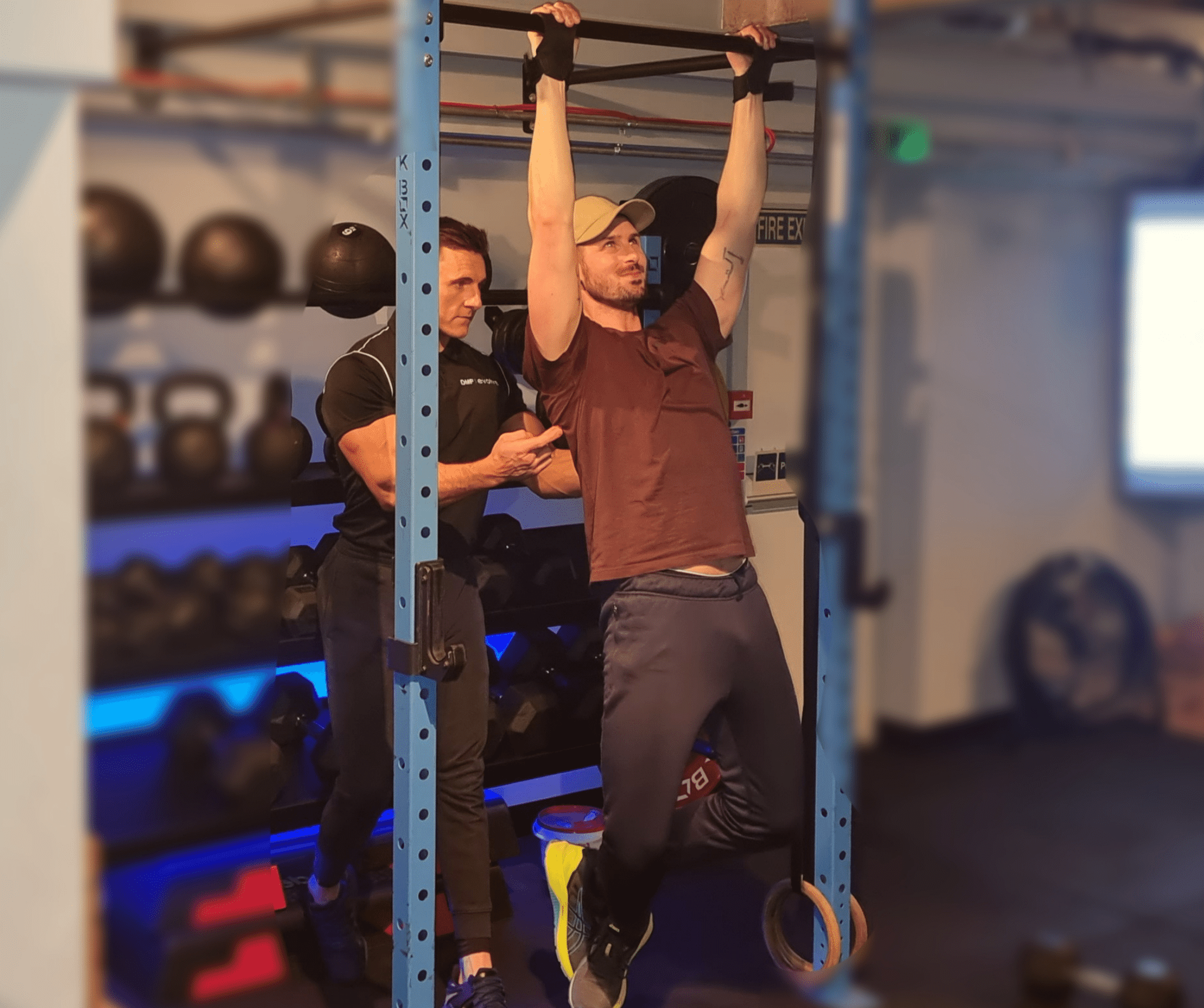 I've changed so much since being at DMF.

There's no pressure to do anything you don't want to do, as a busy Dad of two young kids, I wasn't sure what to expect.

Working with Matt has been great with nutrition, small changes over the last couple of months with how I eat has made a huge difference. I can still have beers with my mates and not worry - this is a big deal for me.

My form has completely transformed and I'm noticing the changes on my physique too. The structured team sessions really help with motivation and focus, especially when you are lacking sleep and free time.

I have more muscle, I'm leaner, my long term knee injuries feel like something in the distant past.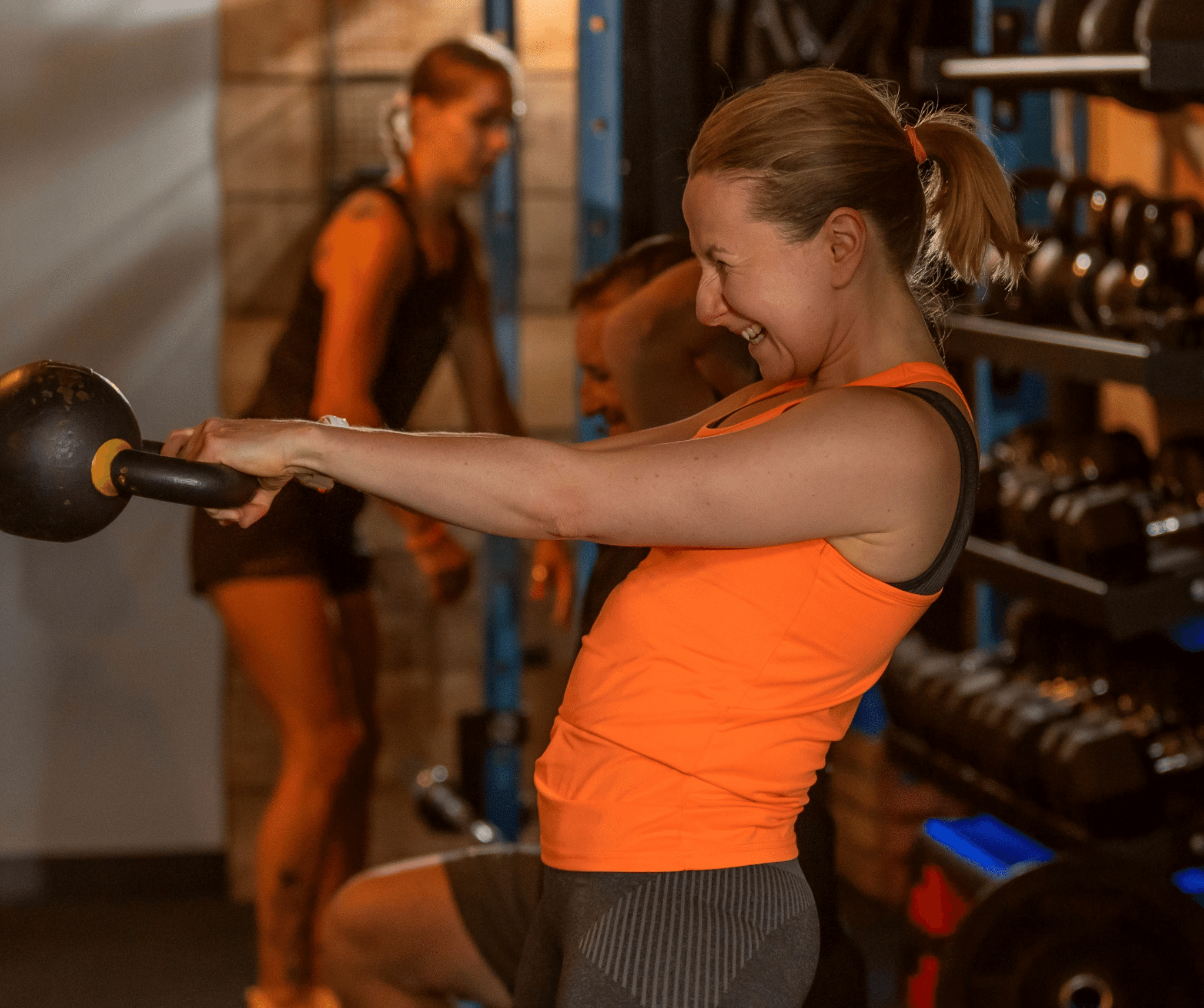 I've been with DMF for nearly 4 years now.

I have a totally different attitude to nutrition and training.

I used to think lifting weights would make me big and bulky, but I am lean and toned - I never thought I could get in this shape.

The community atmosphere is amazing at DMF, I've made lifelong friends and the banter makes every session excellent for me.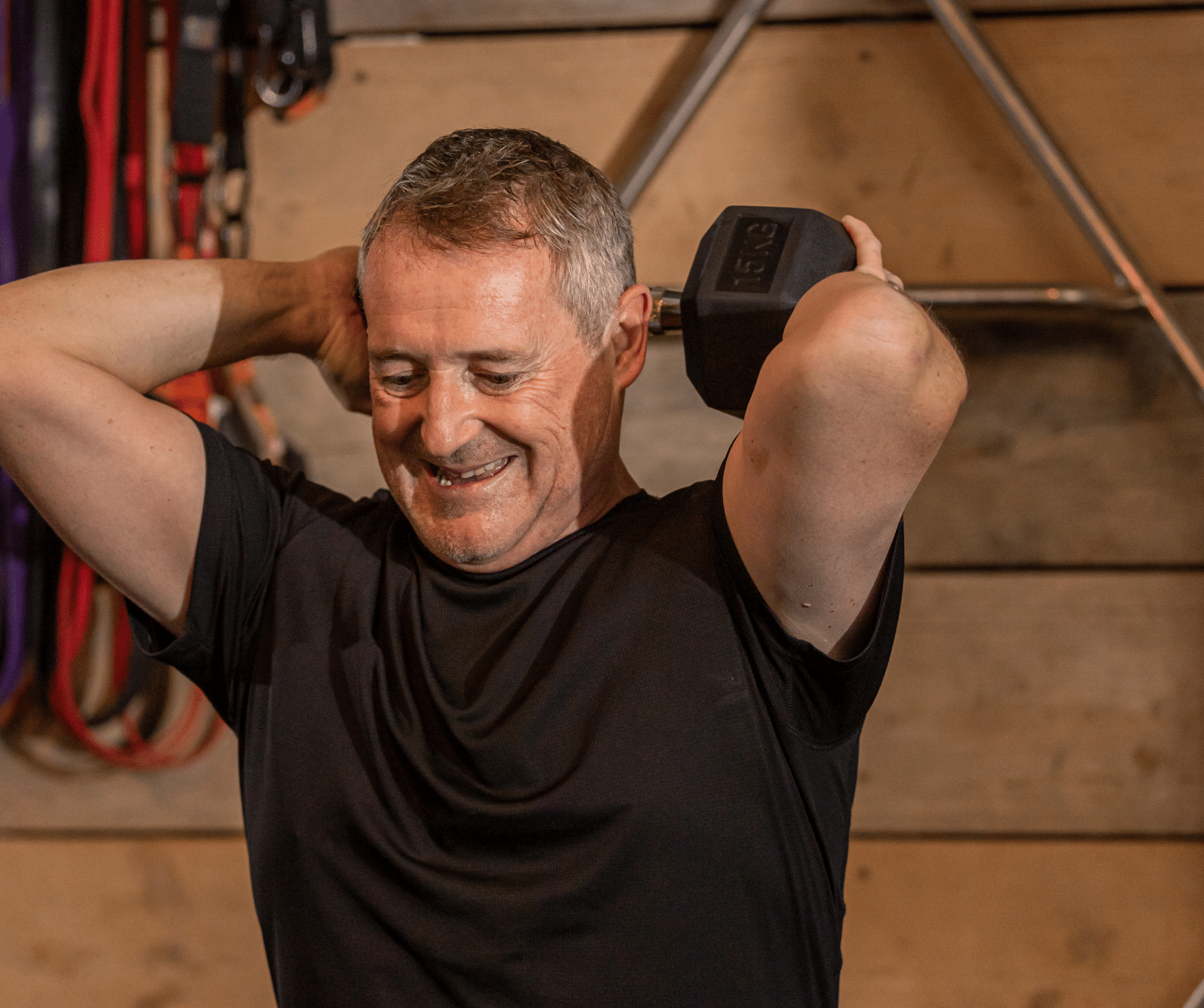 Since joining DMF I've completely changed my understanding about food and nutrition.

I'm enjoying seeing an all over change to my shape and a noticeable improvement in my strength and movement ability, which is huge to me.

Before DMF, I had to give up playing football, then vets football, finally having to give up walking football due to injuries, but now I feel like I can move again.

The quality of the coaching is second to none, they push you to the right level, if you're looking for an atmosphere that's fun, professional and encouraging then its at DMF.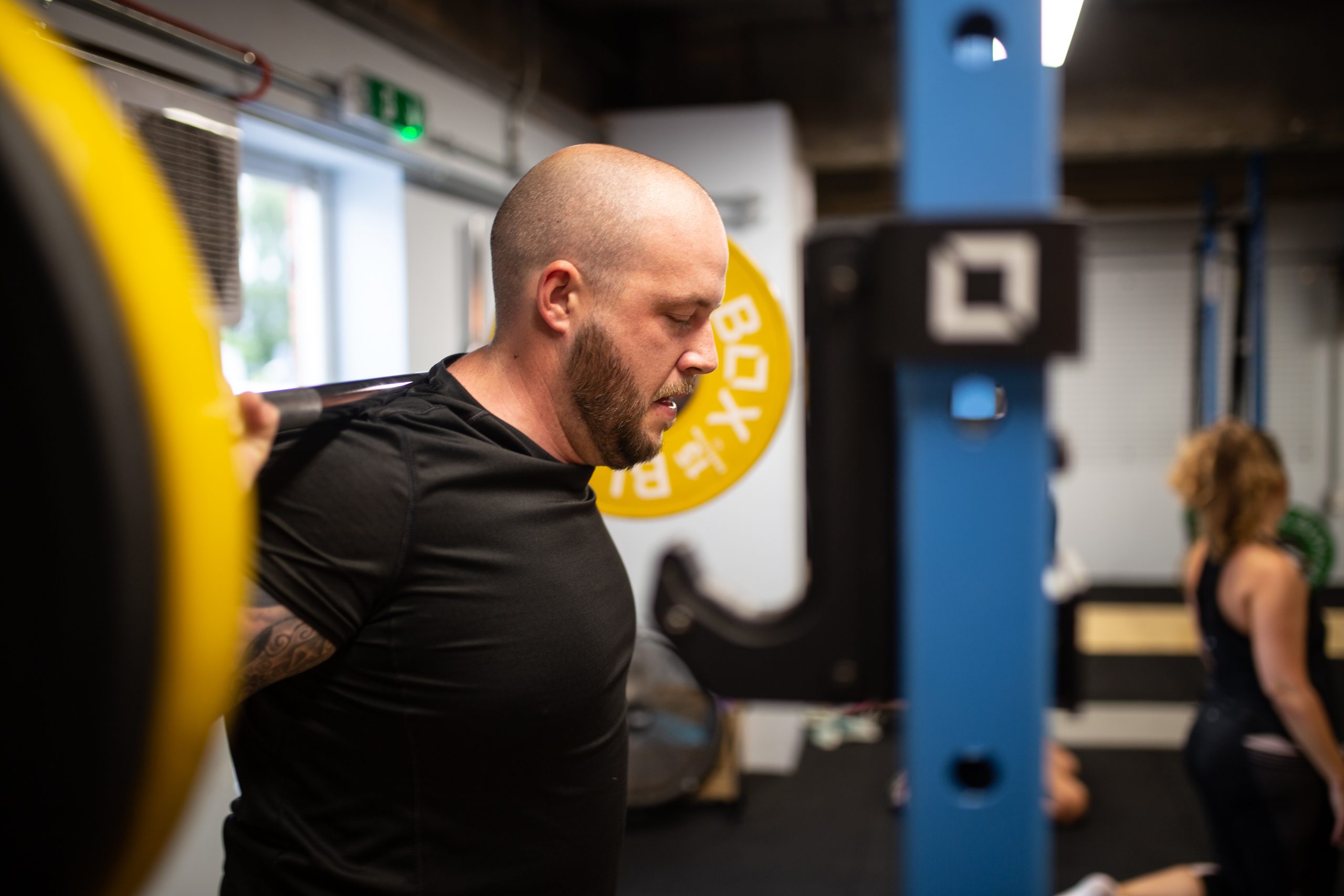 I've only been training at DMF for two and a half months now but i have already lost a stone in weight and 3% body fat. My arms and legs are noticeably bigger and more muscular along with my stomach being a lot smaller! Everyone has a great laugh in the gym with nobody taking themselves too seriously which means if you are young/old, tall/short, male/female you will fit in and you will see results all while having a great time doing it!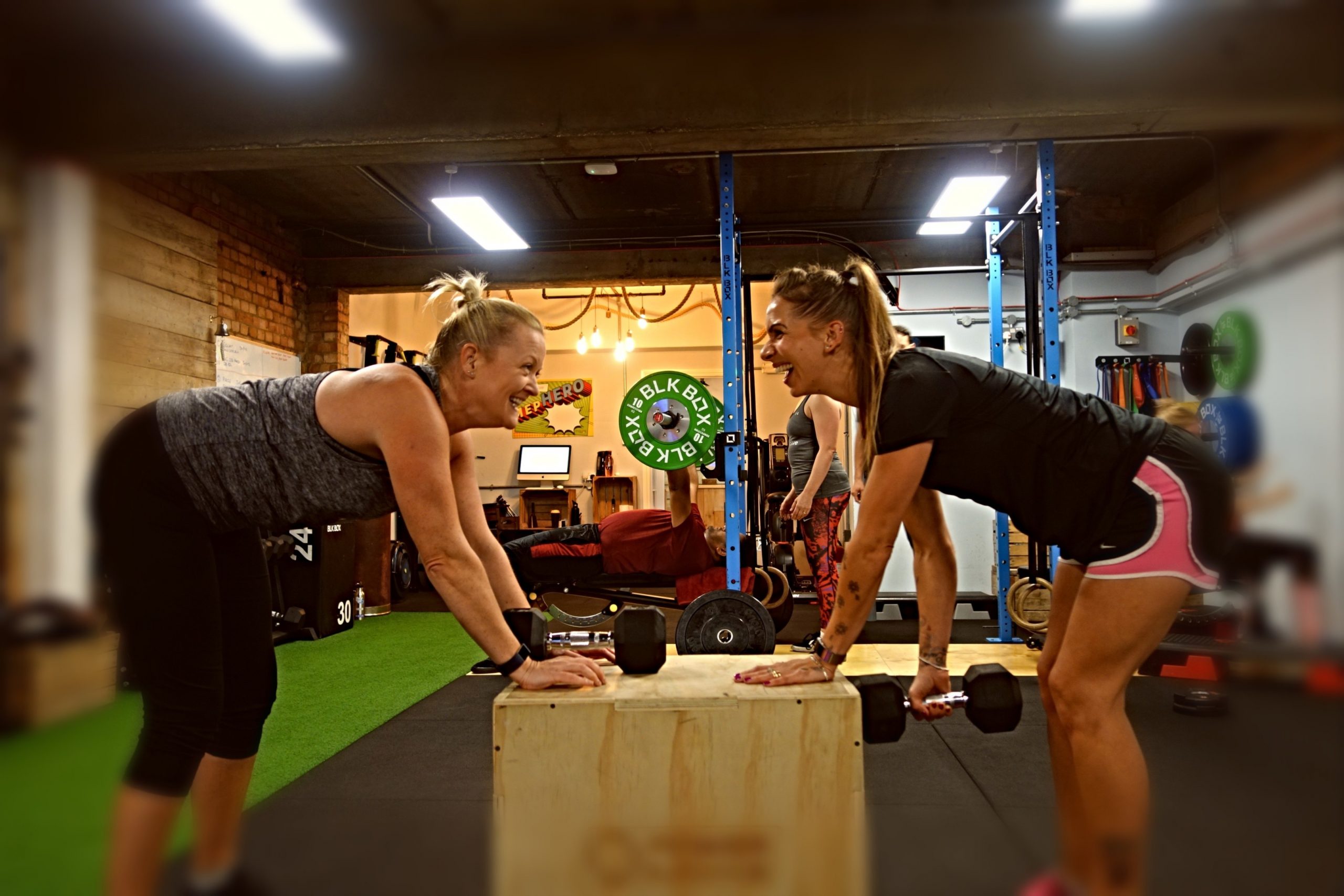 Having been to gyms for years on and off and not sticking at anything, doing stupid diets and losing weight only to put it all back on again, I joined DMF initially thinking it would be for just for a few months. How wrong could I be?! This gym has given me so much both physically and mentally. I used to experience persistent headaches and backaches which I can honestly say I hardly ever get any more. I am so much stronger and fitter than I have been in years and all while still living my life, going out and not depriving myself.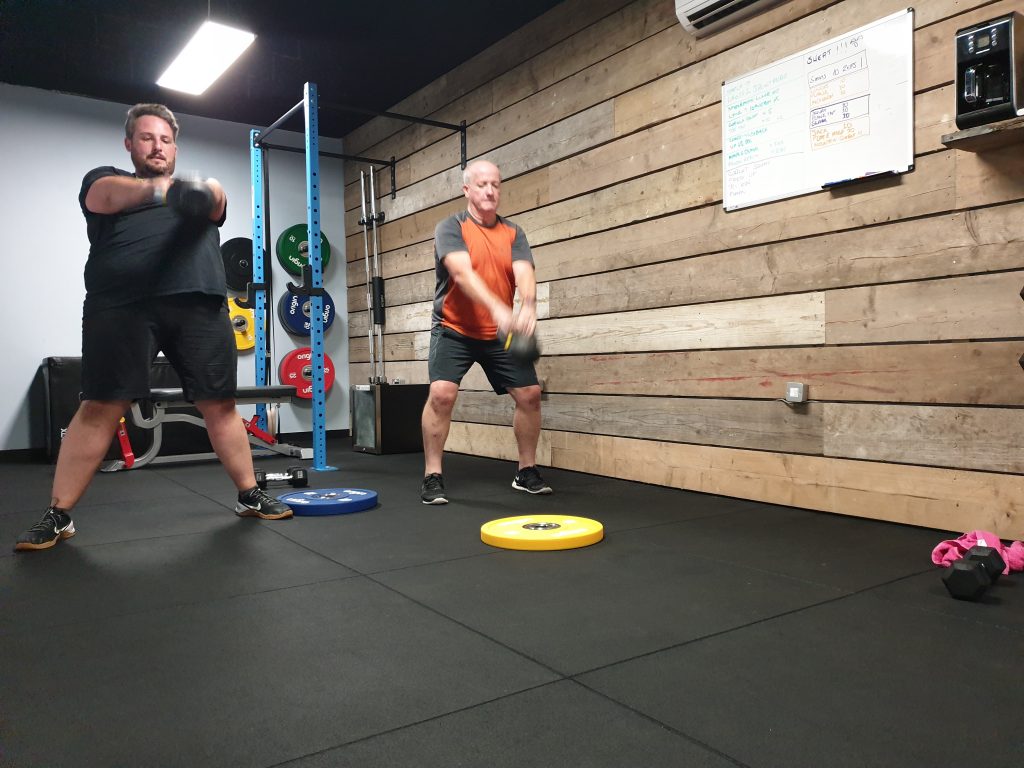 Looking back now to early 2018 when I started I had previously suffered with a lot of back pain, but in since training at DMF this has completely stopped. It's a great environment to train in. While there is good light hearted fun in all sessions the attention to detail from the coaching staff is what I feel sets DMF apart. There is a really inclusive 'family' feel to being part of DMF.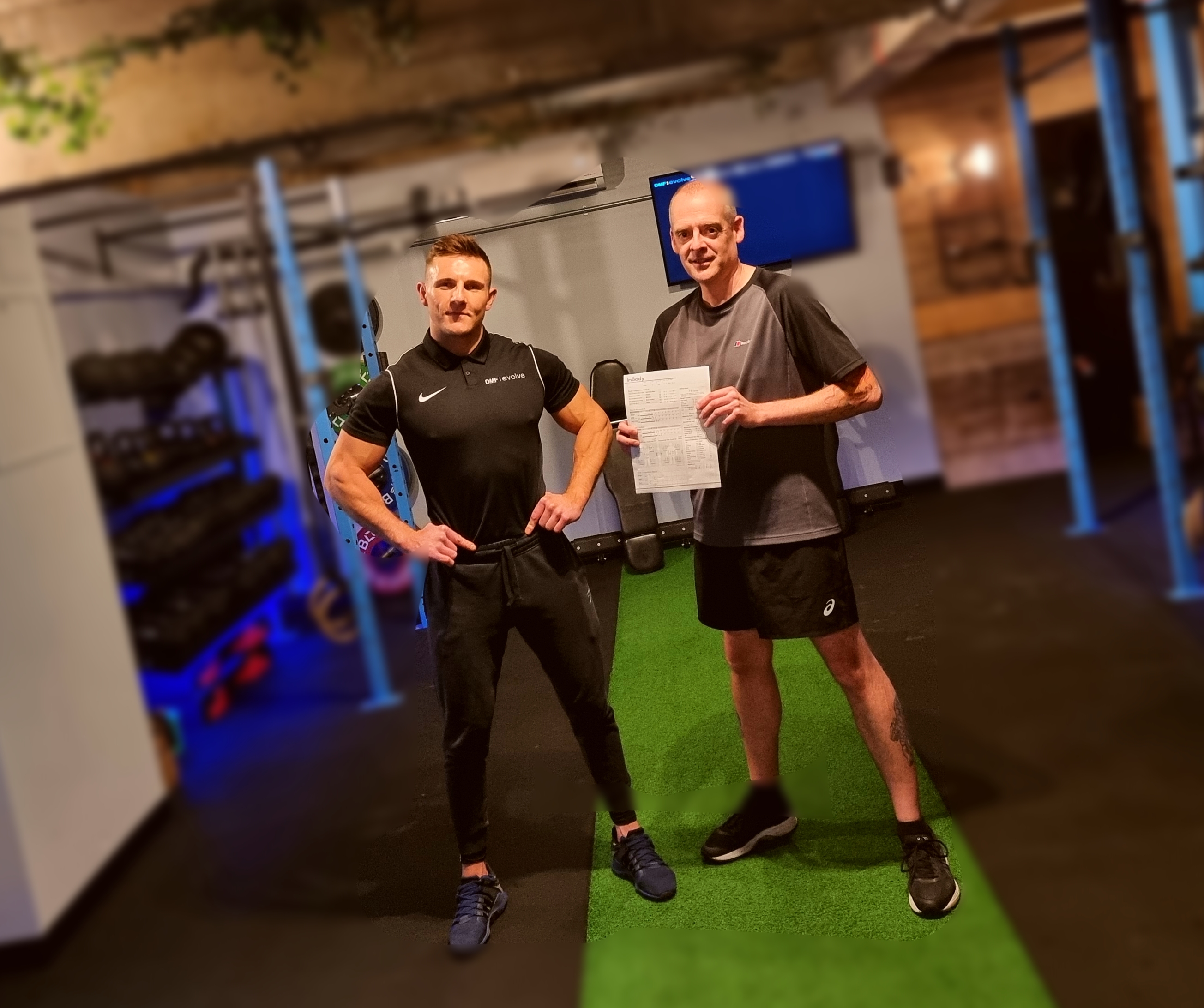 Since joining DMF, I have seen so many changes to my body, I am definitely more noticeably toned and feel so much stronger. In under 30 days I gained 1kg of muscle, lost 2.3kg of fat and have made some serious visible changes. The nutrition feels easy! Some small changes with the help of the coaching team has made a huge diference. I'm looking forwards to seeing what the future brings at DMF.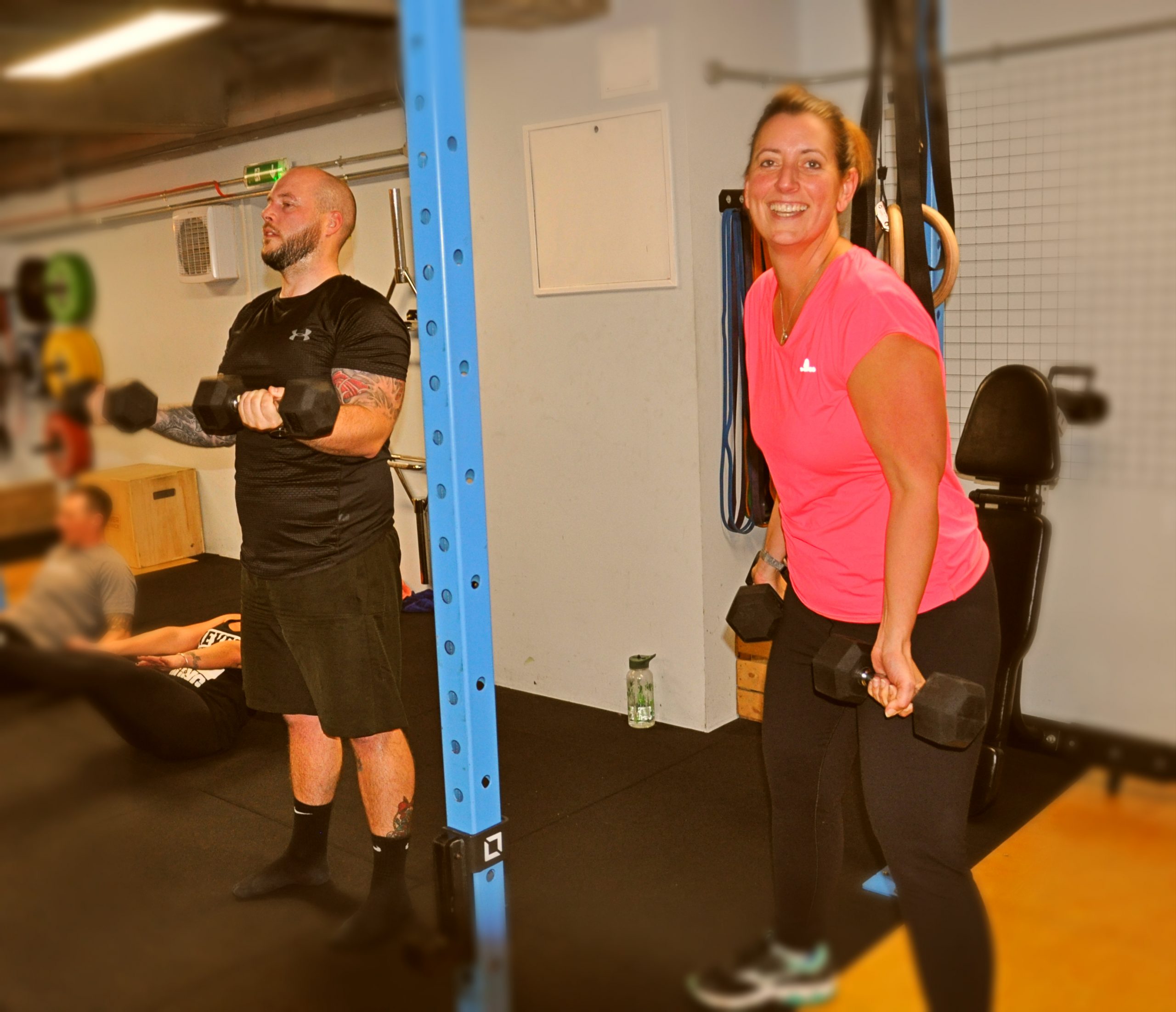 I love how unique it is, I love the actual gym facilities and reception area, I love how much everyone cares, I love how much support there is amongst the members and coaches, I love how much I laugh, I love how I feel like it's my own space for an hour, I love how it's the only place where I've managed to make a difference to myself physically, I love the friends I've made, I love the sense of being part of a team yet remaining an individual to hit my goals. What are your thoughts on the coaching team? I think each of the coaching team are very different but all with exceptional knowledge and skills to get me to the point I'm aiming for. They also each have fabulous senses of humour which just makes what is usually a hard process for me just great fun. I've lost 32lbs, lost 2-3 dress sizes and gained some strength!