Member Testimonial – Sherilee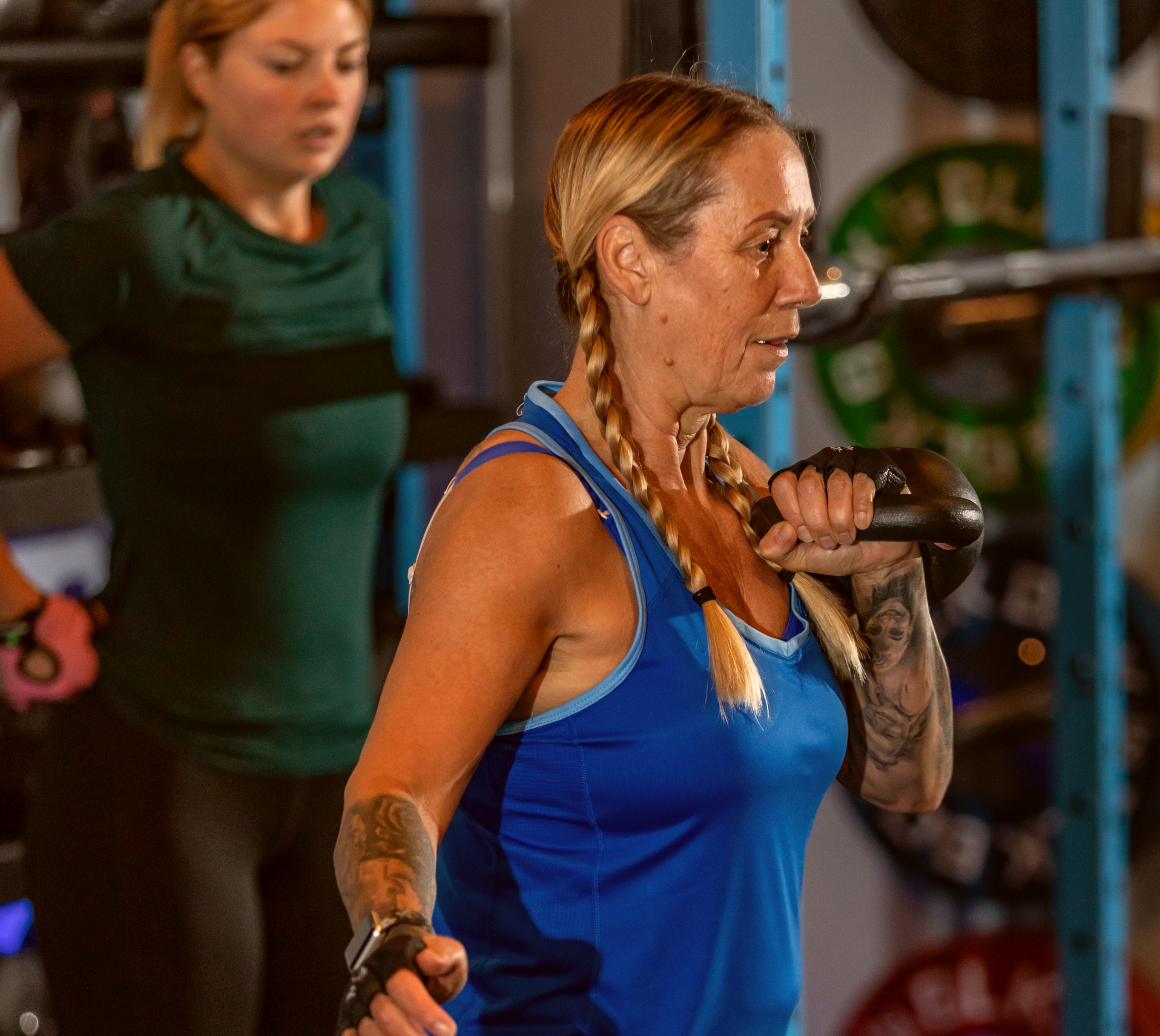 "DMF was recommended to me by a couple friends.
I was getting down about how much I had put on 3 stone in last 5 years or so. 
Menopause being the main cause I did all sorts of diets nothing was working.
Then I started DMF a new way of exercising and good nutrition coaching.
Results started to show.
I stay because I love the exercising, getting stronger but mainly I would miss the people, laughter, fun, socialising.
I don't think I could ever give this up I enjoy it too much
"