30 DAY PERSONAL TRAINING TRIAL: GET IN THE BEST SHAPE OF YOUR LIFE — GUARANTEED.
Are you ready for incredible results? 100% money back guarantee. No risk! Just £139!
GET STARTED
30 DAYS TO PROVE WE CAN TRANSFORM YOUR BODY (AND LIFE) for just £139
Our 30-day trial is all about you. We will help you get healthy, lean, fit, strong, feel more confident and we have the results to prove it. We've helped hundreds of women like you transform their bodies time and time again, regardless of their fitness level.
At DMF we take our results very seriously, however we love to have fun whilst training. Our members come from all walks of life, no matter what shape, size, age or fitness levels, you'll be welcomed to the DMF team with open arms.
The DMF way is all about progression, not perfection. Our members love DMF because there is a no BS mantra, excellent results and a completely non-intimidating atmosphere.
START YOUR JOURNEY TODAY FOR JUST £139:
If you're ready to give change a chance, you can start the ball rolling right now. Leave your name and number and we'll be in touch.
AMAZING MEMBERS GETTING INCREDIBLE RESULTS...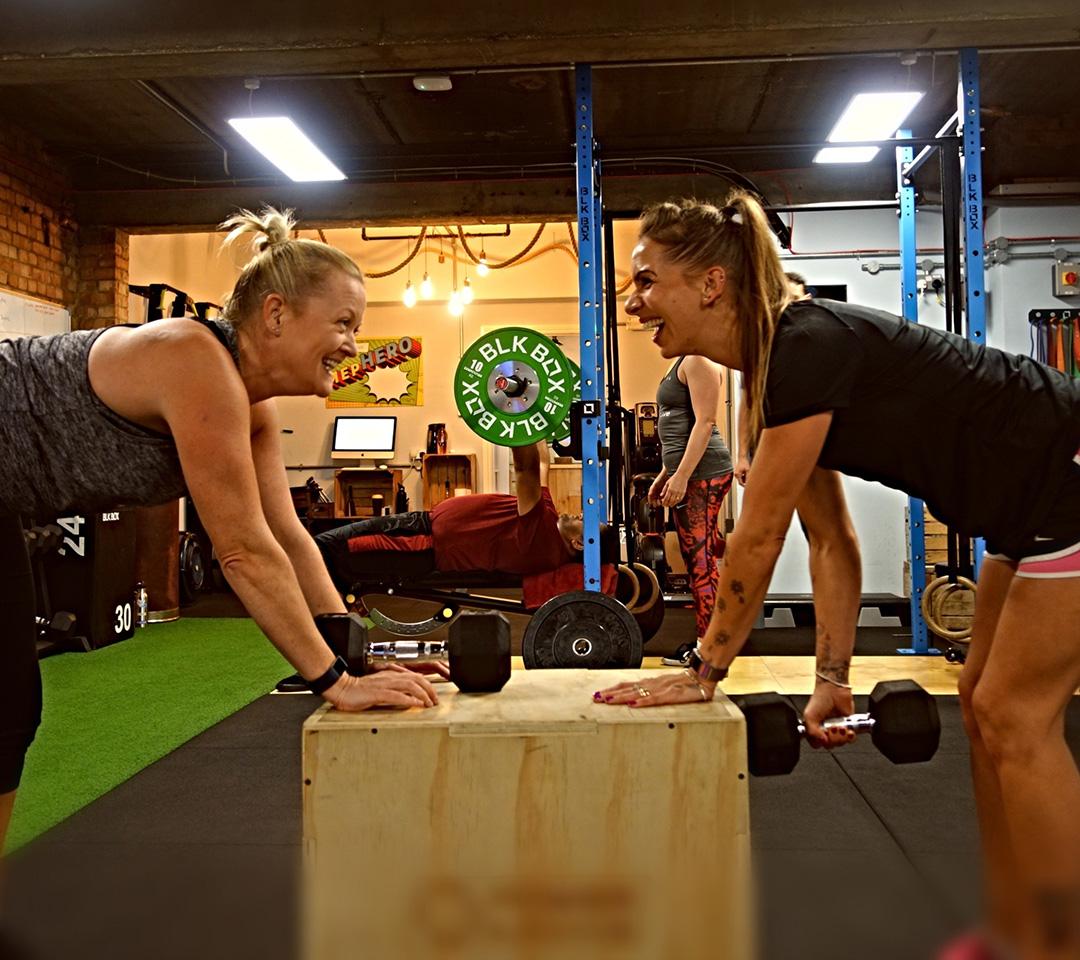 Loves training now, always hated gyms
⭐⭐⭐⭐⭐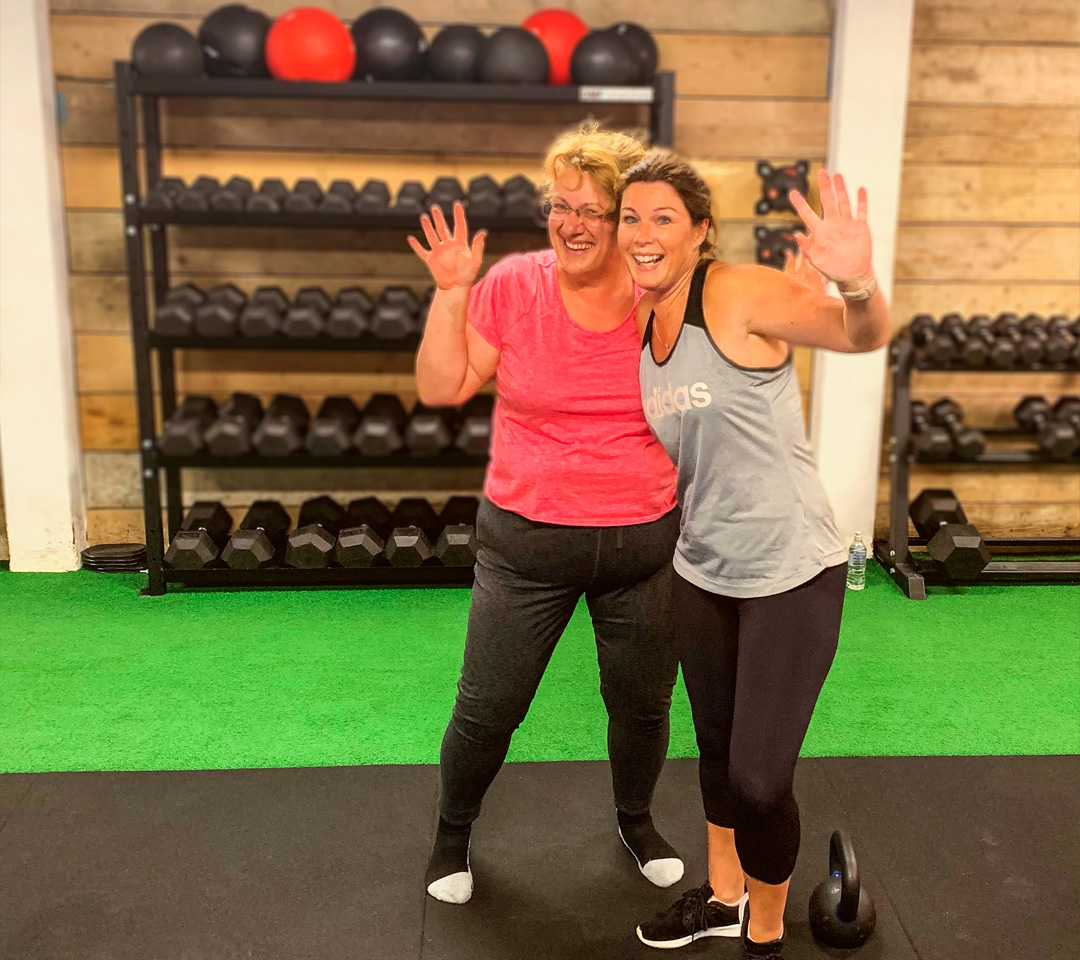 Dropped 28kg so far and loves the gym for the first time ever!
⭐⭐⭐⭐⭐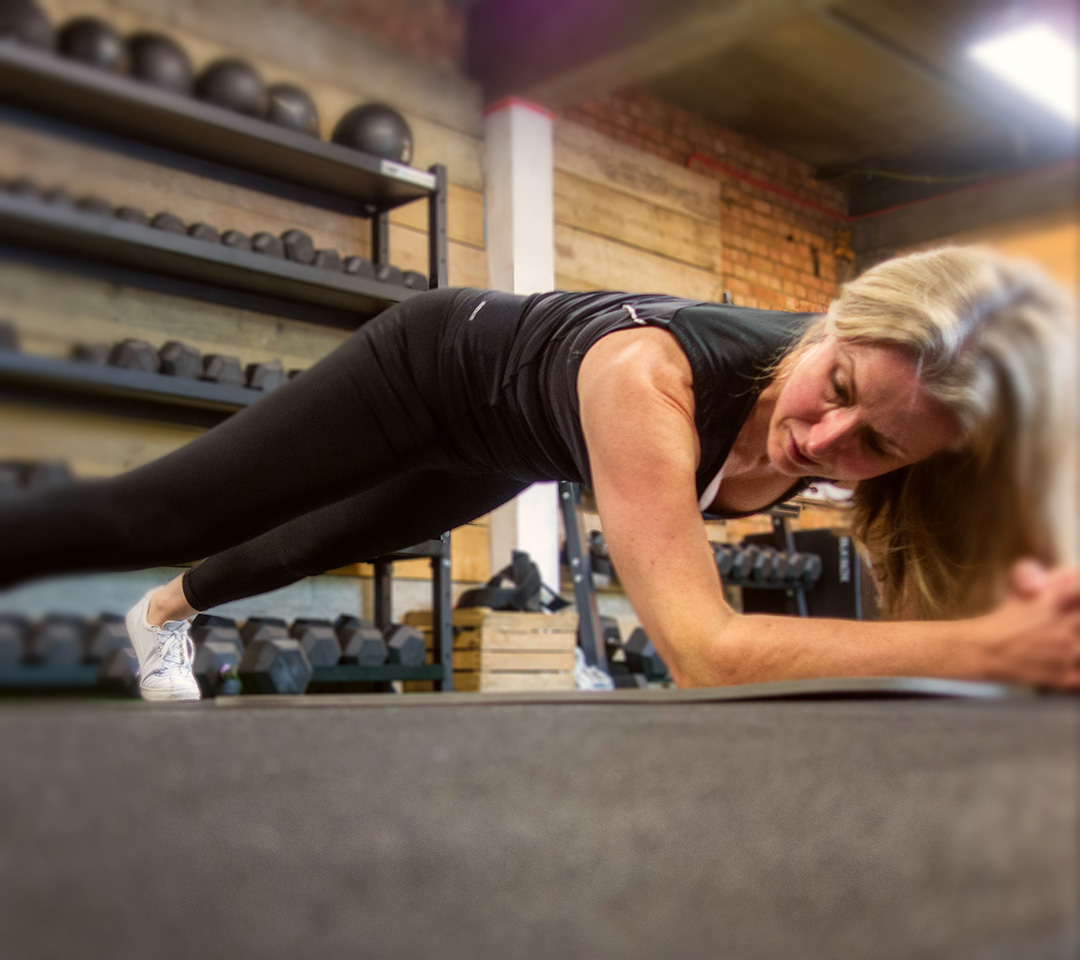 "DMF: evolve is the first place I can truly trust with my health and fitness"
⭐⭐⭐⭐⭐
Try us for 30 days with 100% money back guarantee. No risk!
Simply enter your details below and we'll be in touch.