30 DAY TRIAL WITH ACCESS TO 10 PERSONAL TRAINING SESSIONS!
Are you ready for incredible results?
DMF: Sweat & Stretch Included | World Class Gym
GET STARTED
PERSONAL TRAINING FOR ALL LEVELS, COMPLETE NUTRITION COACHING, SUPPORT, STRUCTURE AND RESULTS.
AMAZING MEMBERS GETTING INCREDIBLE RESULTS...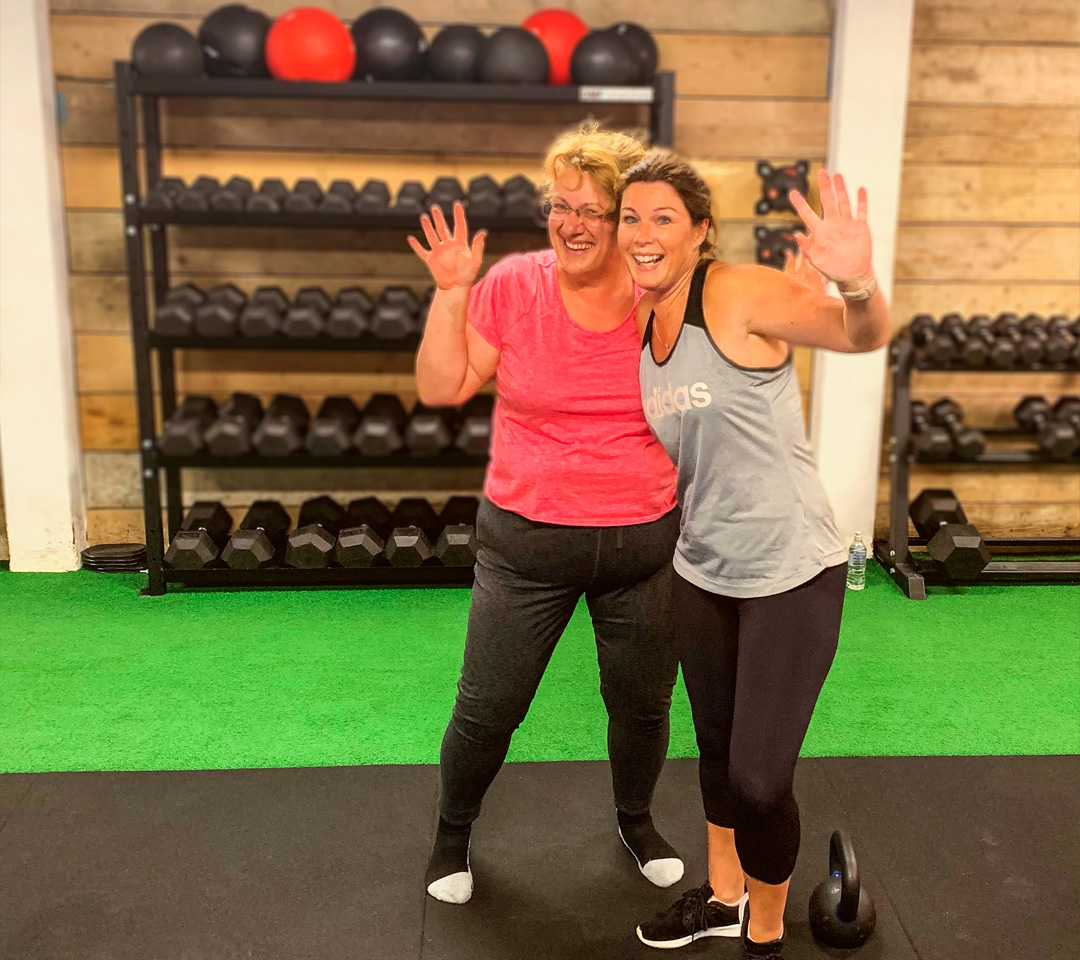 Lost 62lbs and absolutely loves coming to the gym!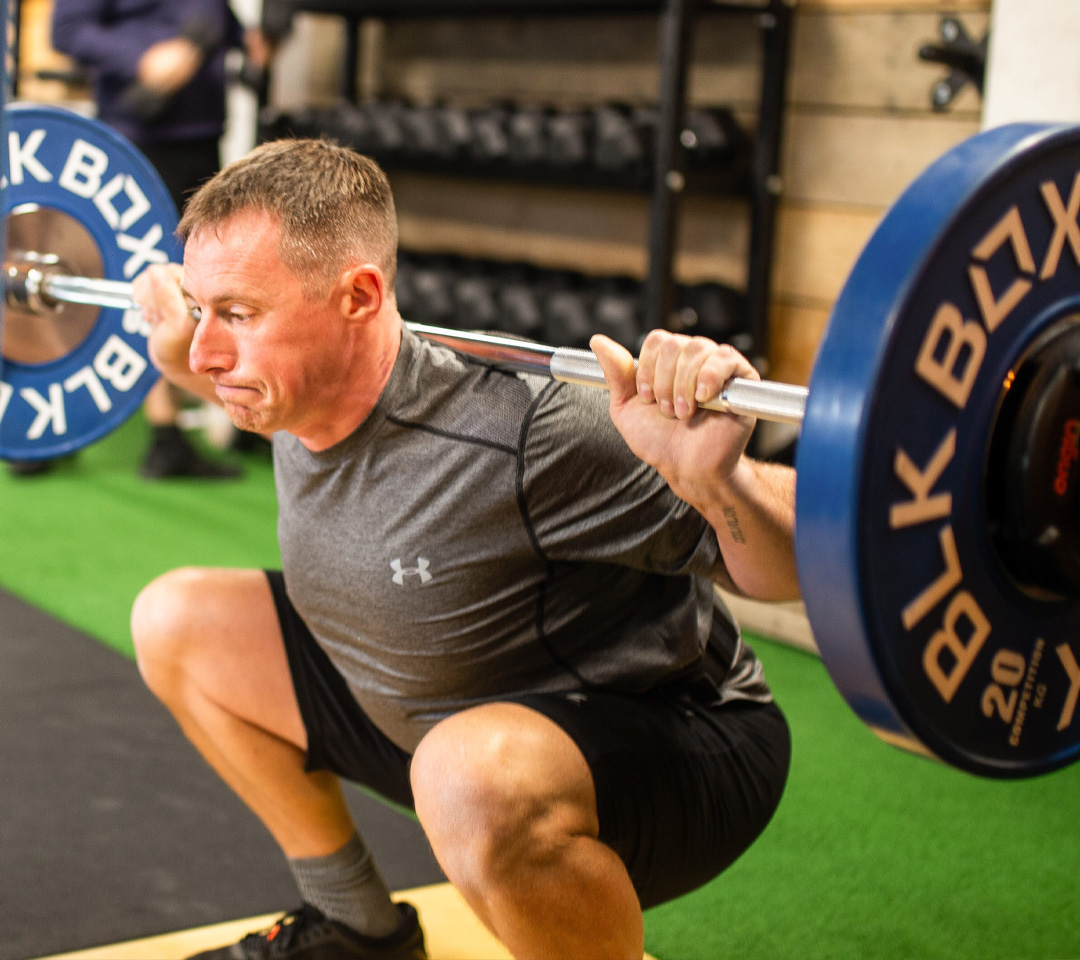 Dropped two stone and his shoulders feel better than ever.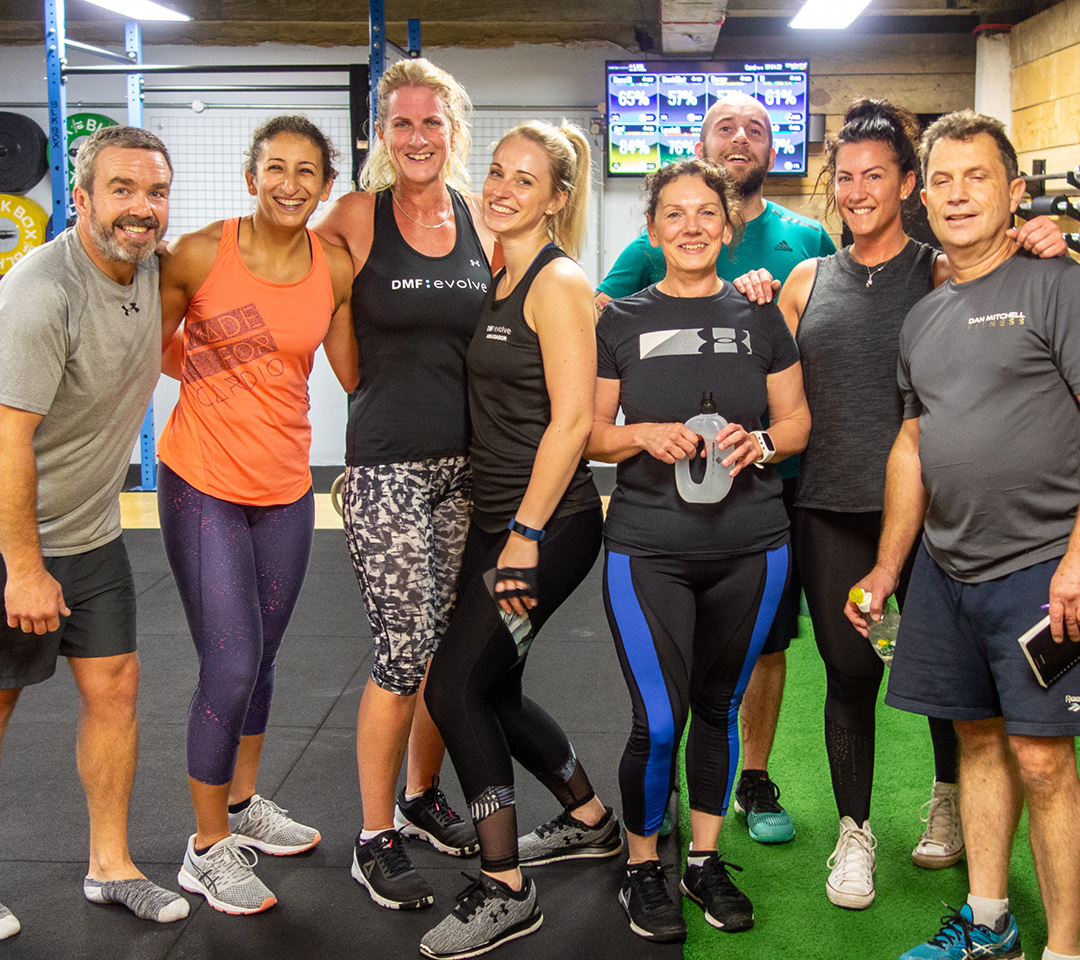 Leanest and fittest she's been in over 30 years!
Only £139. Money back guarantee!
ENTER YOUR DETAILS BELOW TO TRY US FOR 30 DAYS